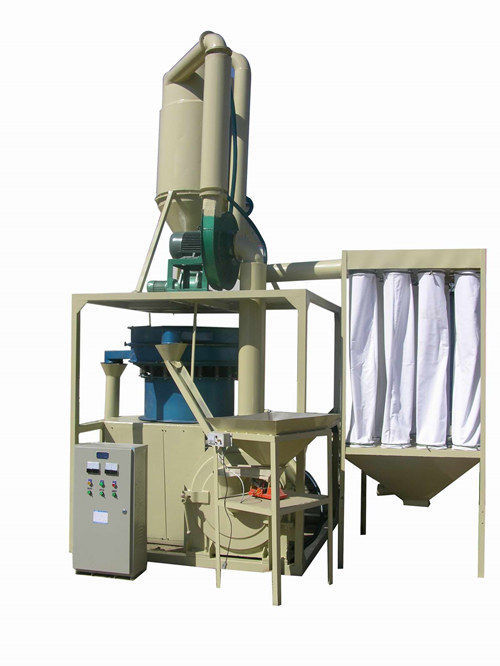 Product Description
Plastic pulverizer is used to waste recycling utilization, plastic pipe and profile recycling, plastic modification widely.
SMF-400 SMF-500 MF-500 MF-600
8479820090
1. This type can grind all kinds Hard & Soft materials into 20-80 mesh powders in normal temperature

2. A widely use range, PVC/PE/PP/ABS/PS/PA/PC Materials
3. This machine has a higher output, 2 or 3 times than normal miller, equip with Dust collector. An ideal energy saving machine in plastic industries
4. The sword adopted imported stainless steel, durable, can work continuously
5. Knife can be adjusted easily, easily maintained and control
6. Main shaft adopted SKF, matched with oil pump imported, can be used about 3-4 years in normal use.
Specifications:
Suitable for recycle all kinds of grinding thermoplastic, like PP, PE, PVC, PET, EVA, ABS etc. After the proof from the practice factory, the unit is the best unit for plastic factory to solution the waster and save the cost.
Packaging & Shipping